El Pintor
Yautepec, Oaxaca // Jalisco, Mexico
Vendor:

Regular price

Sale price

$50.00

Unit price

per

Vendor:

Regular price

Sale price

$85.00

Unit price

per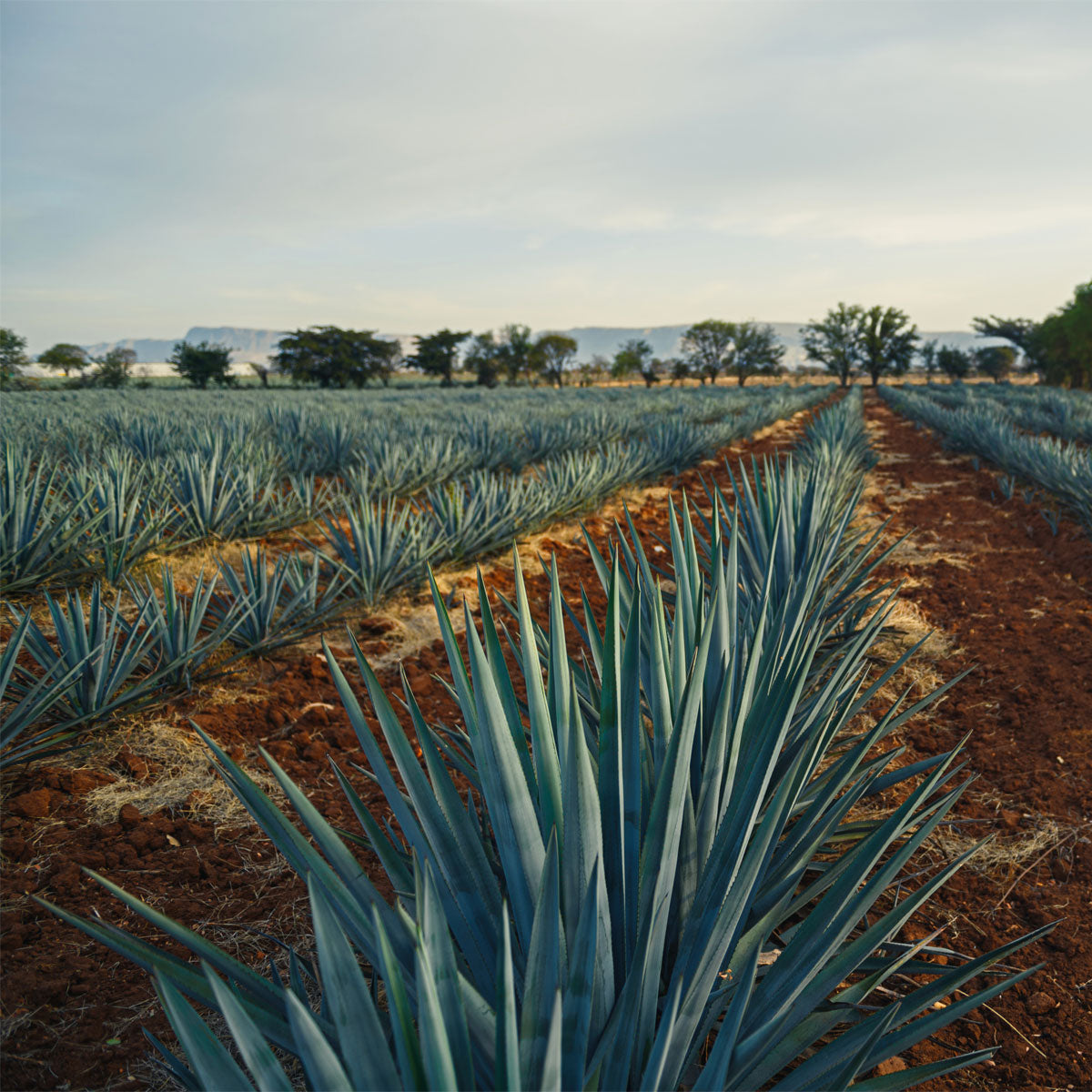 Brand Story
With the newest release of a blanco tequila, the line of three stands out within its categories by walking the line between craft & luxury, art & science, traditional & innovative production methods. 
Created by Maestro Tequilero Guillermo Barroso Arnaud, the brand invokes the dynamic culture of Mexico today: a culture exploding with art and contemporary design but distinctly rooted in a complex history. Every aspect of this line is deliberate, down to the bottle design, which for the Joven is in the shape of an oil paint tube. The blue represents Frida Kahlo's Casa Azul and is "painted" on to the bottle like a paint swatch. The blanco label expands the painter's palette with a full splash of paint to represent its versatility for sipping neat or creating craft cocktails.
"We want to bring truly exceptional agave spirits, which have a high degree of complexity, to agave lovers everywhere."
Drink like a Fellow
As a Cocktail

El Pintor Blanco is a fantastic go-to tequila when mixing the classics – the earthy elements and minerality of El Pintor will round out your cocktail with that signature tequila kick. Bright citrus notes accent the minerality, and savory notes in your cocktail will pair well with the earthiness.

Neat or Over Ice

Put away the salt and limes, and pour yourself some El Pintor Tequila Joven. You'll want to taste every flavor note in this tequila, from the fresh, bright pop of agave flavor to the deep, spiced barrel notes at the back of palate.

Food Pairings

The briney, peppery notes of the cuishe in the mezcal beg for a plate of oysters, a fresh shrimp cocktail, or your favorite seafood dish.