El Mero Mero Mezcal
San Dionisio, Ocotepec, Oaxaca, Mexico
Vendor:

Regular price

Sale price

$65.00

Unit price

per

Vendor:

Regular price

Sale price

$95.00

Unit price

per

Vendor:

Regular price

Sale price

$105.00

Unit price

per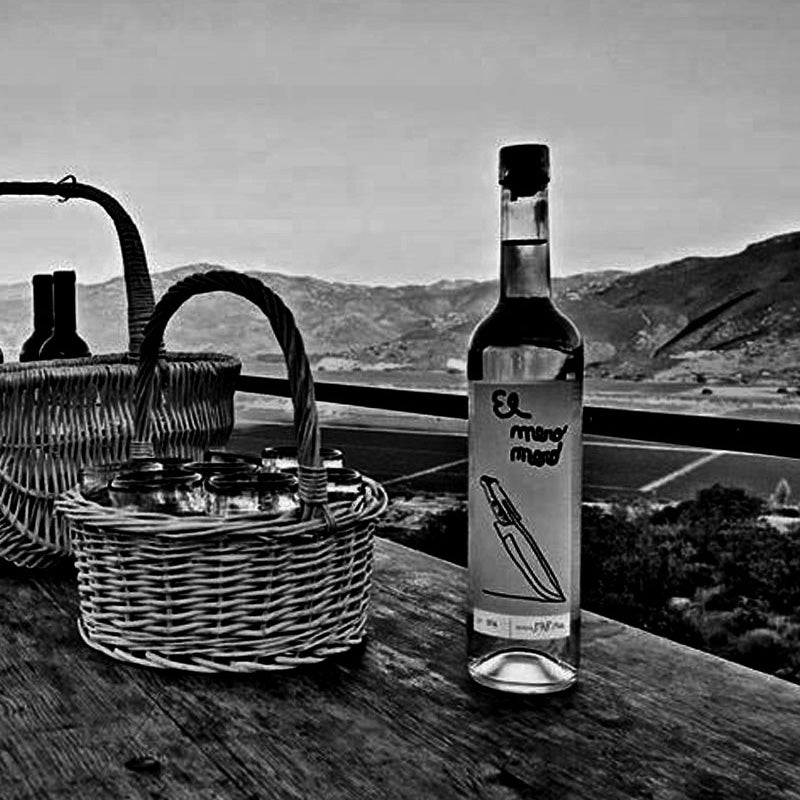 Brand Story
The El Mero Mero label and knife image in Palmer caligraphy are an inspiration of Carlos Zerpa, one of the most important Latin American contemporary artists. This increasingly known image was originally born as a graphical work produced at the TAGA (Workshop of Graphical Arts), a place where the most important contemporary visual creators have worked. It is placed inside the facilities of "La Curtiduría" (The Tannery), at the Jalatlaco's traditional neighborhood in Oaxaca City.
El Mero Mero is conceived, distilled and bottled in San Dionisio, Ocotepec, Oaxaca. Their Maestra Mezcalera, Hidelberta Martínez Hipólito, ensures the production process fully respects the demanding traditions of artisanal mezcal production.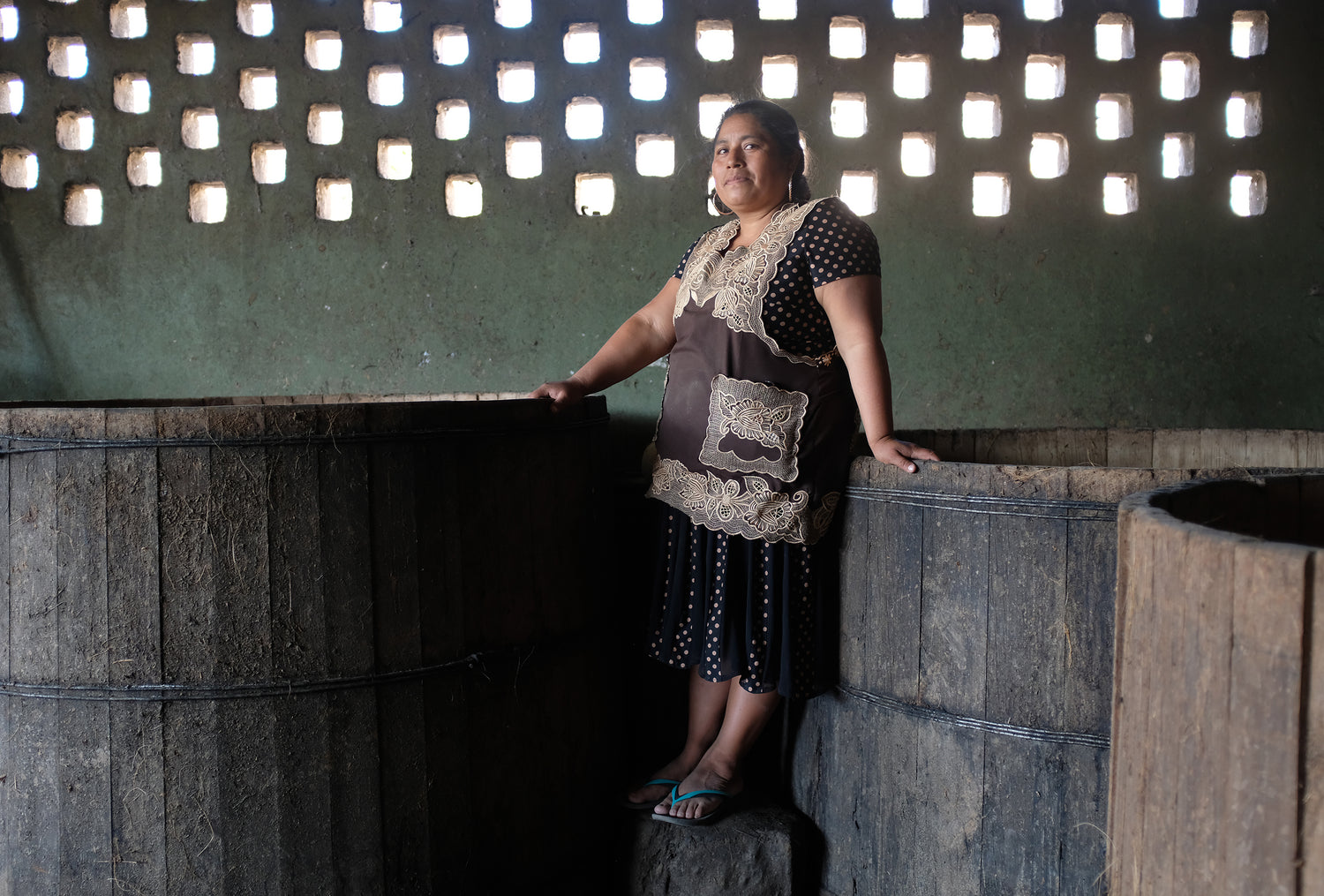 Production Methods
Region: San Dionisio, Ocotepec, Oaxaca - few mezcals originate from this region. With very little rainfall, the agave grows low to the ground in order to absorb as much water as possible. Just like grapes, this stresses the plants out, creating more sugar, and in turn more flavor. The limestone rich soil has lots of minerals and helps the agave retain water in the arid climate.
Maestra Mezcalera: Hidelberta Martínez Hipólito
Grinding: Tahona mill, horse drawn stone
Cooking: Earthen pit using local pine wood, approximately five feet deep, 3-5 days
Fermentation: Open encino oak wood vats, 3-5 days
Distillation: Double distillation in a copper pot still. First distillation of the full tepache (the bagaso); second distillation of the resulting spirit. Proofed off the still (no water is added prior to bottling), keeping just the heart.
Drink like a Fellow
As a Cocktail

El Mero Mero adds oomph and depth to any mezcal cocktail. Mix it into spirit forward cocktails with spicy and bitter elements to emphasize its dry, brooding flavor profile.

Neat or Over Ice

El Mero Mero Mezcal is a mezcal by the people, for the people of Oaxaca. It's a rustic, terroir-forward spirit with a robust personality that punches through with the first sip. The wild varietals are exemplary expressions of tobalá and tepextate – a rare treat for mezcal aficionados. Try all three varietals in a flight.

Food Pairings

The earthy, esoteric flavors of El Mero Mero Mezcal Espadín make for the perfect sip between bites of juicy, fatty meat – spit roasted pig, grilled steak, Texas BBQ. Pair your drink and meal with spicy, pickled carrots and peppers for an immersive, olfactory experience.