1% For the Industry
We have a responsibility to invest back into the community that makes up our industry. We need to take the first step, and hopefully others will follow. 
- Kalena Ross, Partner, The Craft Spirits Cooperative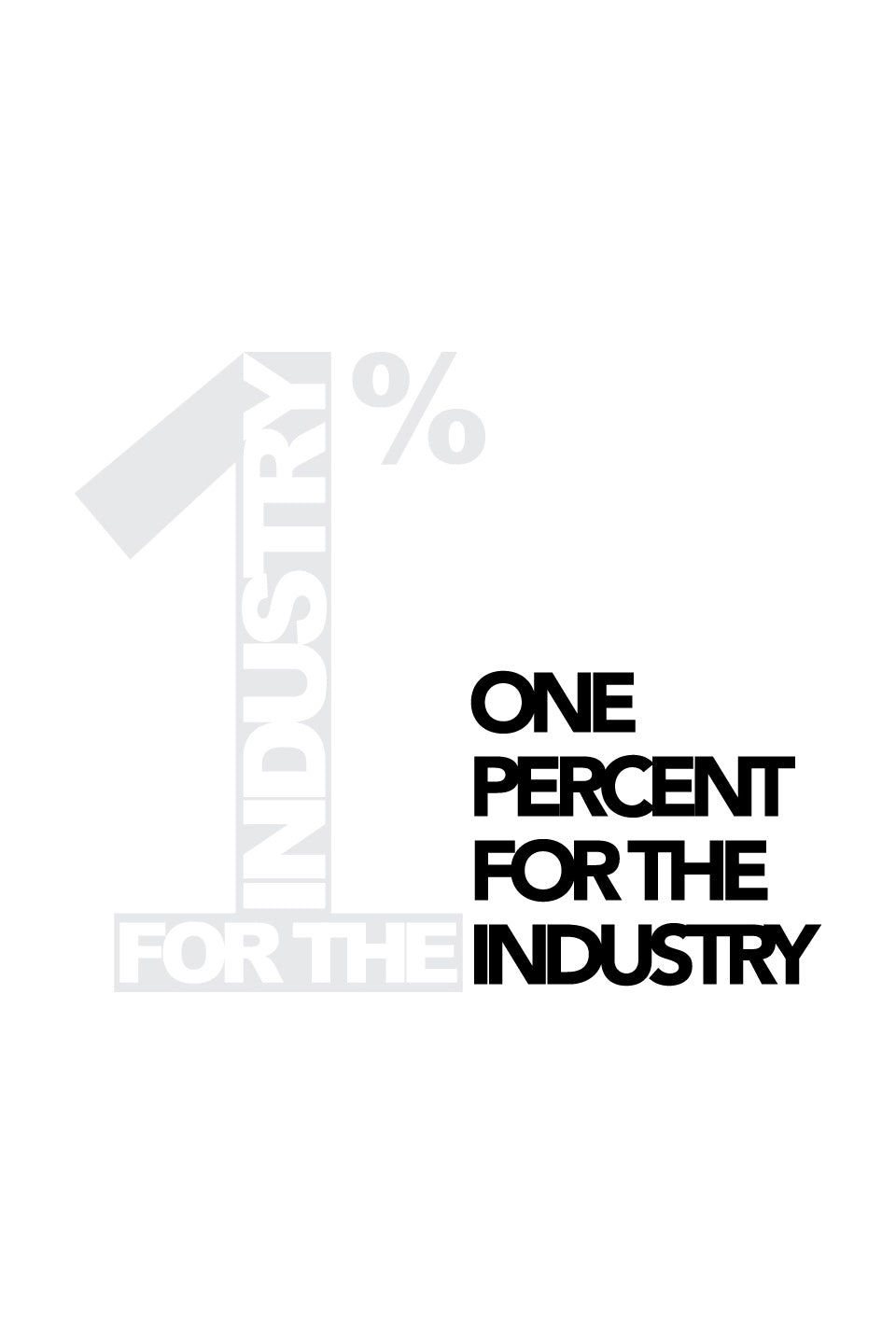 What is 1%
We're all in this together.
You heard that a million times in 2020: a cliché intended to inspire togetherness in a moment of global chaos. But as we move beyond the fierce urgency of the pandemic, what does our togetherness mean? For the workers harvesting in the fields all the way to the bartenders serving a drink – we want more than a return to business as usual. We want to be better – we want our community to be stronger, our businesses to thrive, and the people within the industry to have a quality of life that reflects the abundance and generosity that characterize hospitality.
The question is: how? Reopening has saddled us with a barrage of new challenges, from supply chain delays to worker shortages to crowded dining rooms. We are grateful you have taken the time to read this, which means you care and so do we. So we'll cut to the chase, since there are coolers that need to be restocked and customers who need to be greeted:
One percent.
One percent adds up. It adds up a lot.
In that spirit, The Craft Spirits Cooperative has pledged to give 1% of all sales to nonprofits that support industry personnel, and we have joined them in doing the same. We will support Direct Giving programs designed to get resources into the hands of our community with as little friction as possible, great programs that have stepped up in times of need like No Us Without U and Restaurant Workers' Community Foundation. 
That's 1% of the price of every bottle of Capurro, or every bottle of Bimini, or every bottle of anything you buy from us. 'Business as usual' is now an act of support for the people who make up our industry.
We will challenge each and every supplier, distributor, and brand across the industry to match this effort and join 1% for the Industry.
Ready to Drink Cocktails
Vendor:

Regular price

Sale price

$19.99

Unit price

per

Vendor:

Regular price

Sale price

$19.99

Unit price

per

Vendor:

Regular price

Sale price

$23.99

Unit price

per